King: Hello ladies and gentleman i welcome you to the new company OWE.
Cole: Tonight we have already seen the Barrett Barrage Wade Barrett make his debut here in OWE. Then later after we witness the debut of the son of the American dream he is Dashing Cody Rhodes.
King: Cole Cody is not Dashing he was a spoiled Child growing up so he thinks he can do what he wants and when he wants let alone say what he wants. Now after seeing two great superstars debut i wonder what else will happen tonight before our first ppv on August 4th.
And all of a sudden the lights go out and a familiar theme song hits as the crowd gets to there feet*
King: Oh my god. Its Chris Jericho, his made a debut here in OWE.
Cole: The best in the world is finally here.
King: Shut up cole.
Chris Jericho walks out threw the curtain with his jacket on he turns around and does his pose.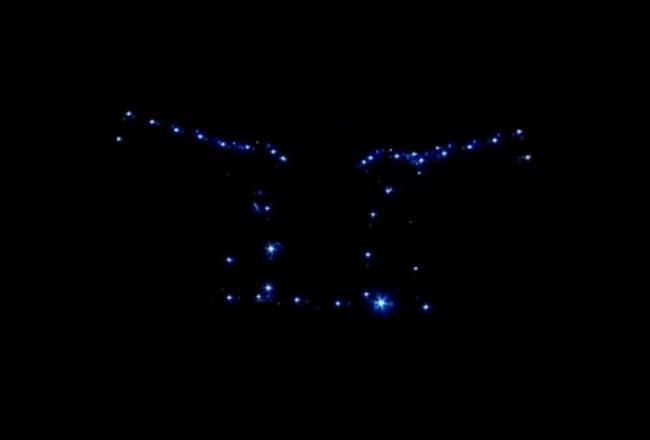 He walks down the ramp as the fans dont know whether to boo or cheer him. He goes up the steel steps and into the ring as he ask the ring announcer to give him a mic*
Chris Jericho: It is the end of the world as you know it because the best in the world has finally arrived here in OWE. I'm here to do what i do best and that is end careers and win titles. I heard the first ever ppv will be Night Of Champions on the 4th of august and that is when i will become the first ever OWE Champion.
Crowd boos
Chris Jericho: We have seen a few other superstars debut here in OWE but none of them has my talent because no one here other then myself is the best in the world at what i do. I'm the first person to ever win the Unified World Championship and also defeated The Rock and Stone Cold Steve Austin on the same night. So this sunday i will walk into Night Of Champions and win the OWE Championship.
Crowd boos:
Chris Jericho: I have also heard that the Raw general manager is Eric Bishoff just like old times Eric right? But last time we met face to face i lost a match to John Cena in about 2005 and you screamed at me to my face those words Mr McMahon actually made Famous you said to me Chris Jericho "Your Fired" so Eric you better wish we dont cross paths again.
Jericho walks out of the ring and heads to the back*
END OF PROMO